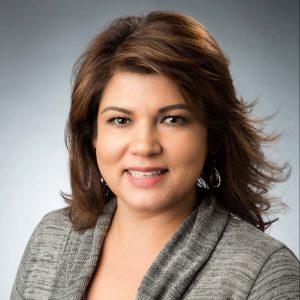 October 6, 2022
Congratulations to our own Director of Community Relations, Brenda González, for winning the 2022 Woman of Excellence in the Wisconsin Leadership Community Choice Awards.
Brenda will receive the award, which was voted on by the community, at the 2022 Wisconsin Leadership Summit on Tuesday, October 11.
The Wisconsin Leadership Summit is the state's premier professional development, networking and community-building event for people of color. It will take place October 10 and 11 at the Madison Concourse Hotel and Governor's Club.
This will be the first Wisconsin Leadership Summit held in person since 2019. Registration is open now at WisconsinLeadershipSummit.com.