What We Do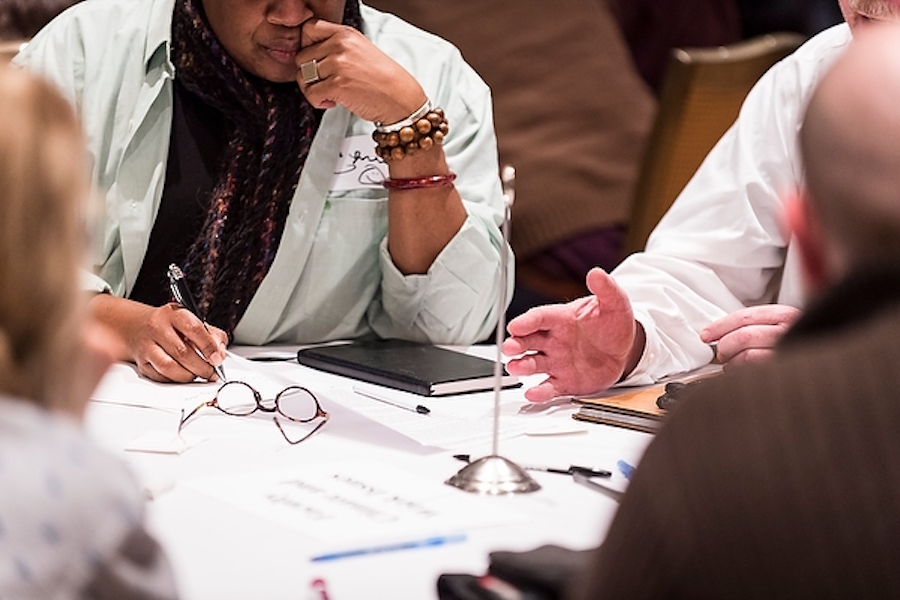 Listen to the community
The primary role of Community Relations is to listen to community members. How can UW–Madison better serve your needs? Your answers to that question guide our mission. To ensure our ears remain to the ground, we actively participate on many local committees and maintain close relationships with city and county offices.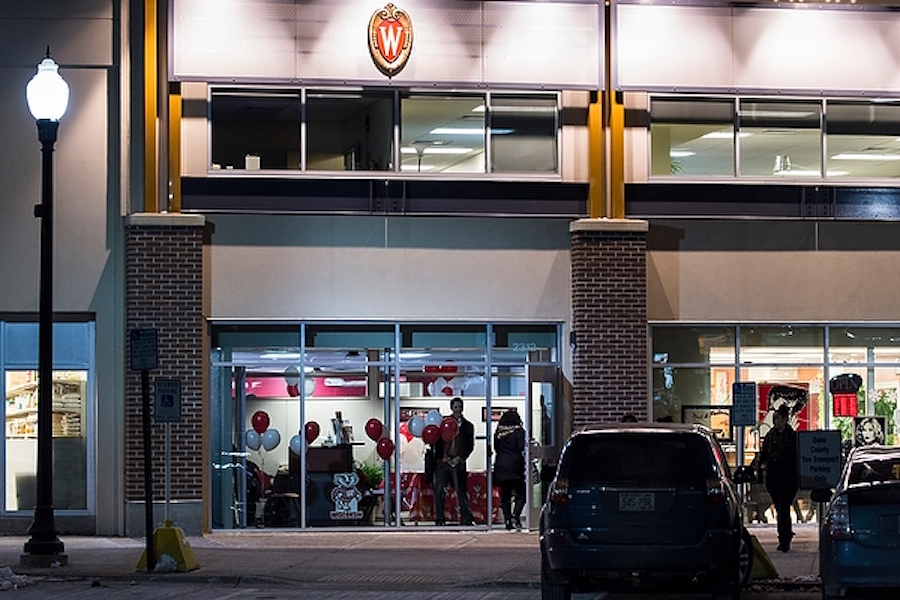 Increase access to the campus
Whether you come to us, or we come to you, we're committed to providing access to the university's grounds, resources, and experts. The expanded South Madison Partnership space extends our reach to the south side community, and we are constantly looking for new ways to remove barriers to the university.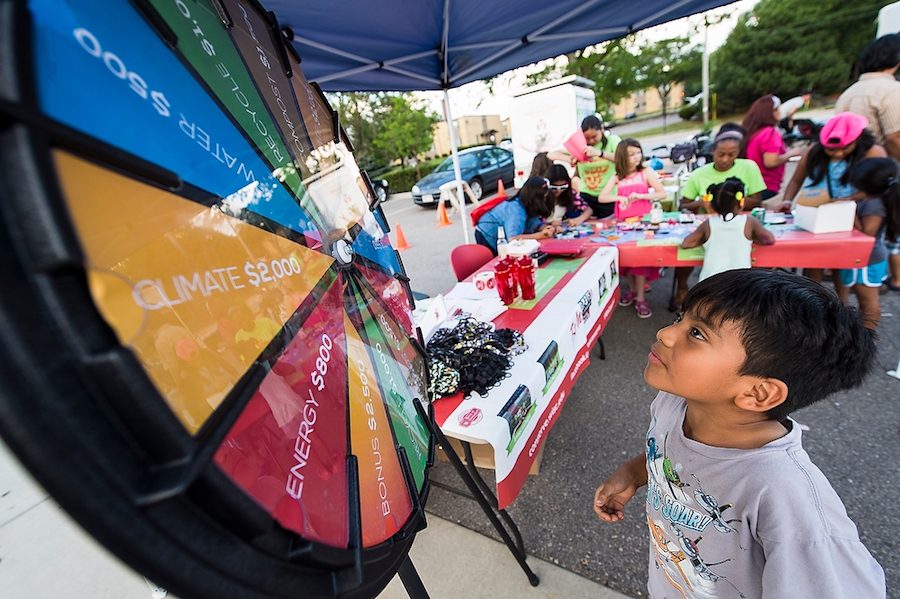 Create connections
Community Relations serves as the primary liaison between the university and community. UW–Madison strives to not only be a friendly neighbor, but also an intentional partner. We connect UW experts to community members, collaborate on local events, and share university space, programming, and resources.